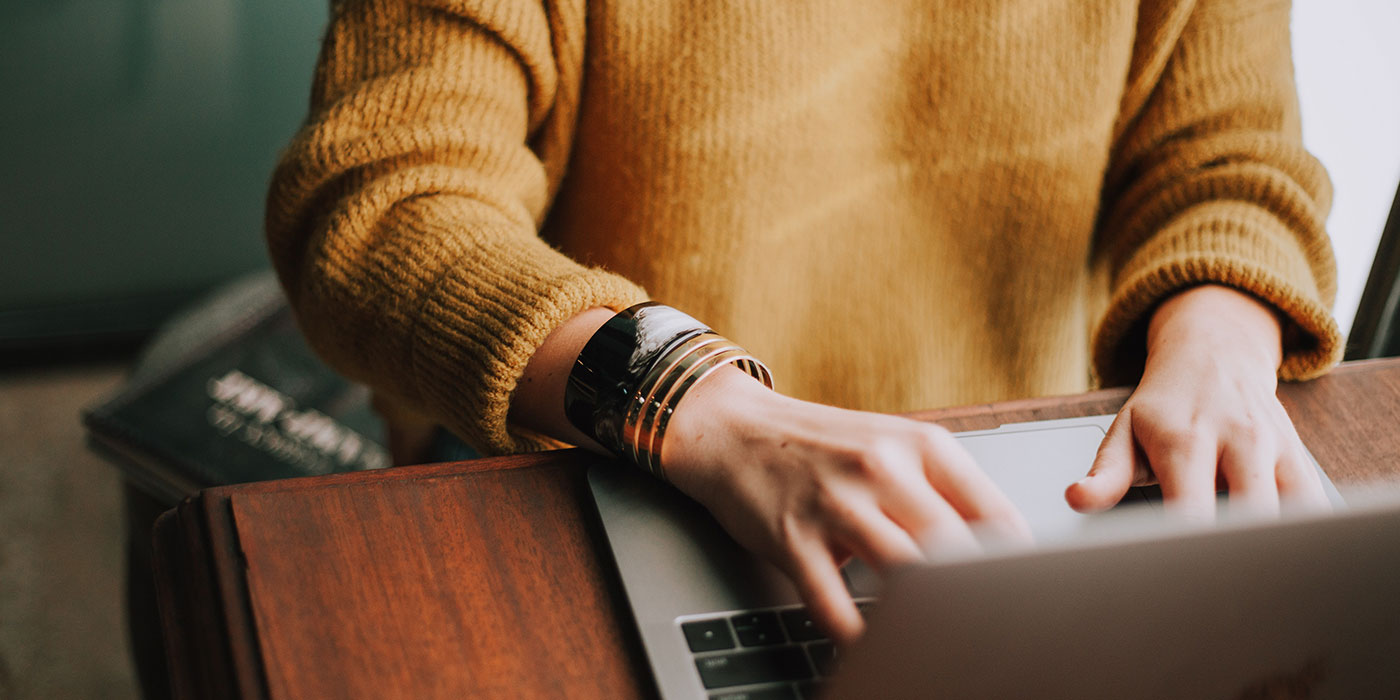 PROMUS 2022: Program announces the final result of applications approval
On Tuesday afternoon (11/08), the Professional Graduate Program in Music at UFRJ (PROMUS) announced the final result of the approval of applications for the selection of regular students for its Professional Master's Program, which will start in 2022.
44 applications were approved. Thirty-six places are being offered.
The final list of approved applications can be seen here.
Qualifying exams
The details of the exams have also been published.
Information
Information about the Program and the selection process can be obtained by e-mail: promus2022@musica.ufrj.br