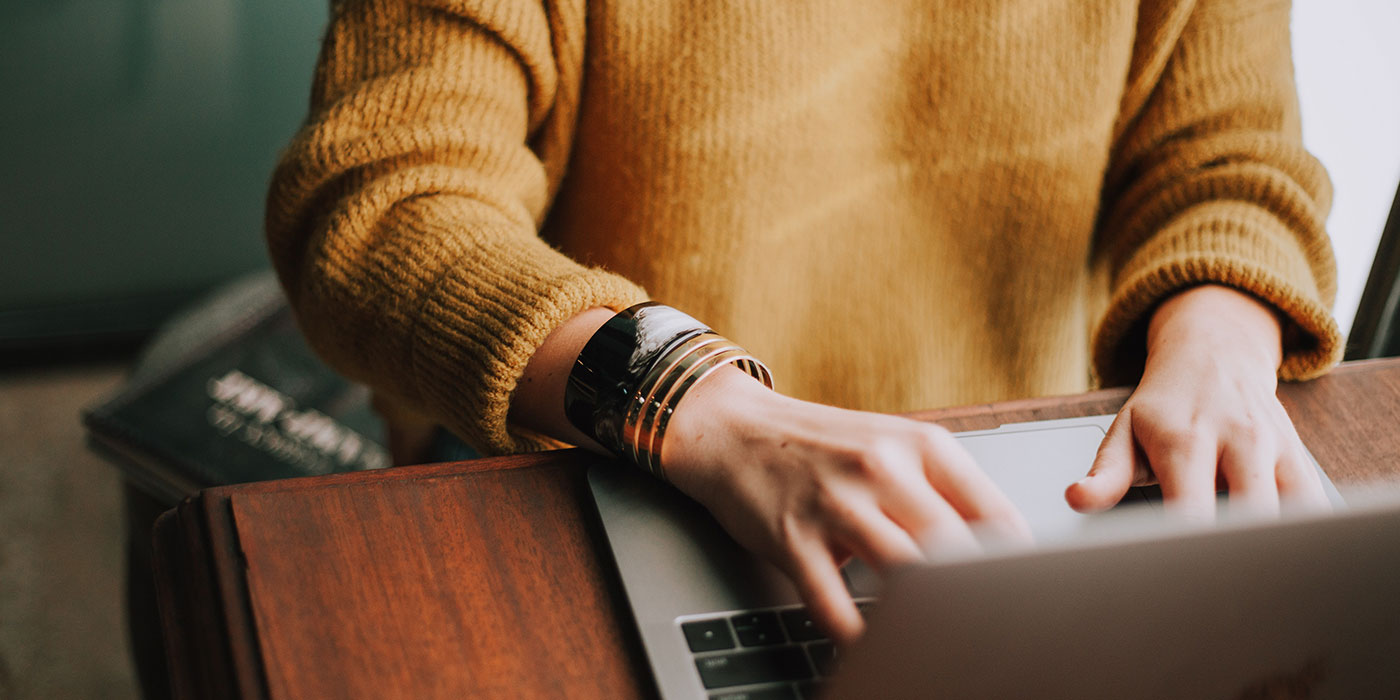 PROMUS 2022: Program announces preliminary results of the selection process
On Wednesday (12/1), the Professional Graduate Program in Music at UFRJ (PROMUS) announced the preliminary results of the 2022 selection process for regular students of its Professional Master's Program, which will begin in 2022.
The preliminary list of selected applications can be seen here.
As determined by the announcement that regulates the selection process, candidates whose applications were not considered may submit appeals on days two and three.
Information
Information about the Program and the selection process can be obtained at e-mailpromus2022@musica.ufrj.br